SHIP TO SHORE POWER CONNECTORS
Meltric's shore power plugs and receptacles are ideal for marine ship to shore power connections. They offer superior durability and safety relative to pin and sleeve or twist type devices. The silver-nickel, butt style contacts perform particularly well in harsh saltwater environments and safety features ensure protection from arc flash.
MELTRIC Switch-Rated Shore Power Plugs, Receptacles & Connectors
(20-200A, up to 600V)
√ Switch ratings ensure safe load breaking/making –
even in overload situations.
They are switch-rated up to 200A & 60 hp, and provide short circuit make-and-withstand protection up to 100kA.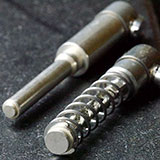 √ Solid silver-nickel contact material performs well
in corrosive environments.
Silver-nickel outperforms the brass contacts used by competitors.
√ Dead front design prevents exposure
to live parts and arc flash hazards.
The need for arc flash protection boundaries and cumbersome PPE is eliminated. MELTRIC devices maintain a NFPA 70E 'hazard risk category' equal to zero.
√ Automatic Watertightness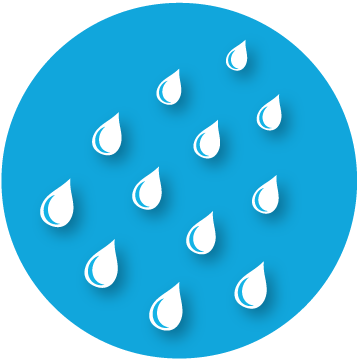 Most pin and sleeve devices do not offer automatic watertightness. An additional plastic ring must be tightened on these devices in order to achieve rated watertightness. Since users often fail to tighten the ring, leakage normally results. MELTRIC DS and DSN Series plugs and receptacles solve the leakage problem by achieving rated watertightness up to NEMA 4X simply by mating the plug with the receptacle. No additional plastic ring is required. After the removal of the plug, rated watertightness is maintained for the receptacle by simply closing the lid.
PF Series High Amperage Shore Power Plugs, Receptacles, Connectors
(300-600A, up to 1000V)
√ Durable in harsh environments
Solid silver contact material performs well in corrosive environments, significantly outperforming brass contacts used by competitors.
√ Easy plug/connector insertion and removal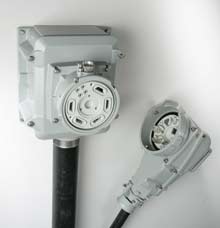 PF plugs and inlets are relatively easy to insert into the mating receptacles, after which a simple twist of the electrical plug engages the contacts. In contrast, competitive pin and sleeve devices require a great deal of force to fully mate.
√ Safety features provide maximum protection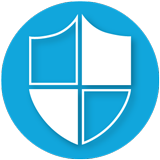 A mechanical locking feature secures the plug inlet to the receptacle to prevent accidental disconnection. It also controls pilot contacts which are provided for use with control circuits.